Academy Award®-Winning Kate Winslet Voices the Role of Black Beauty

Movie Adaptation of Classic Story Stars Mackenzie Foy, Iain Glen and Claire Forlani
BURBANK, Calif. (July 29, 2020) - Disney+ announced today that a contemporary adaptation of Anna Sewell's classic 19th century novel, "Black Beauty" will premiere on the streaming service later this year. Black Beauty is a wild mustang born free in the American west. When she is captured and taken away from family, her story intertwines with that of 17-year old Jo Green, similarly grieving over the loss of her parents. The two slowly develop a bond that is built on love, respect and mutual healing.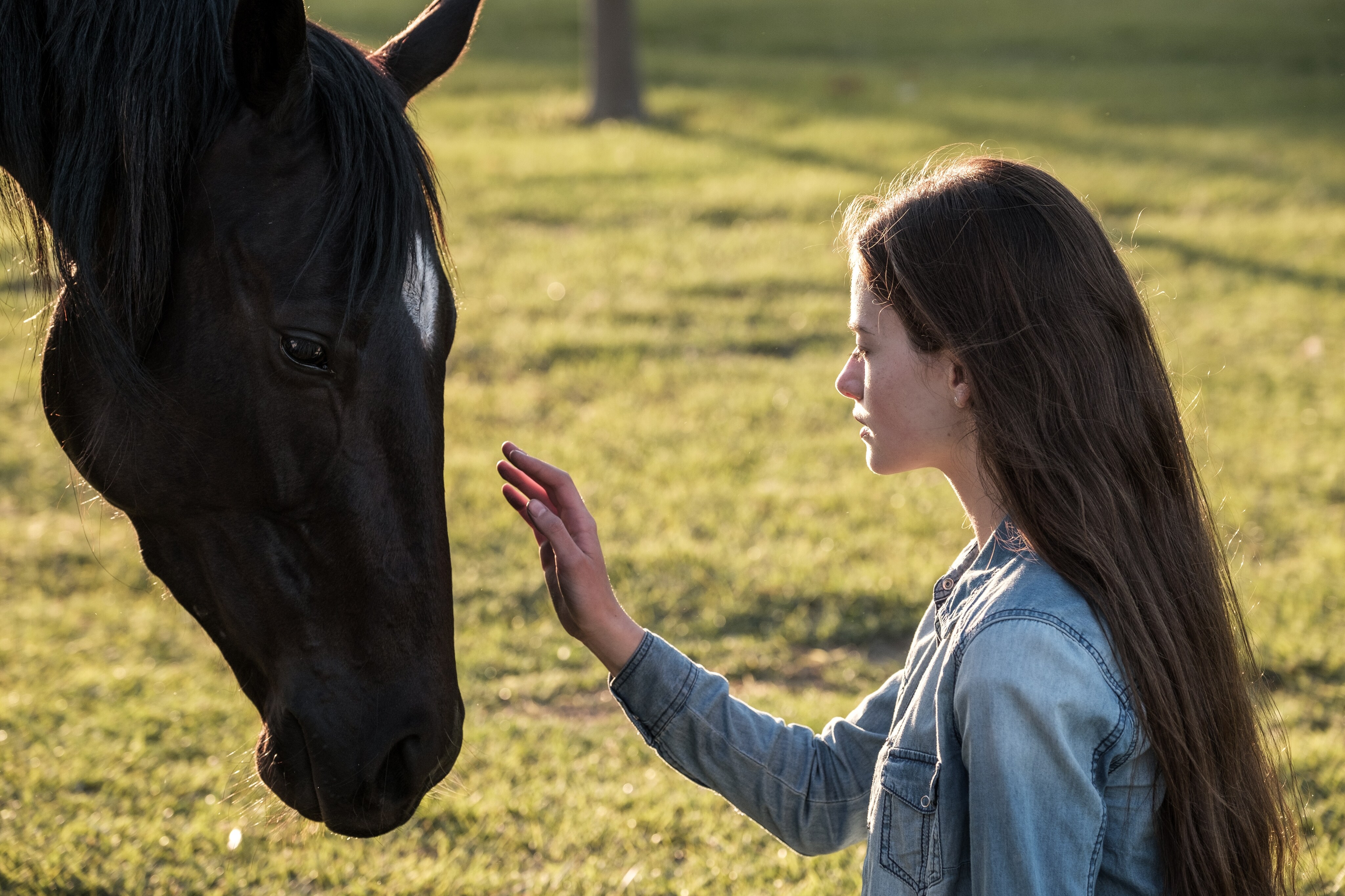 "Black Beauty" features Oscar® winner Kate Winslet ("The Reader") as the voice of "Black Beauty" and stars Mackenzie Foy ("Interstellar") as Jo Green; Iain Glen ("Game of Thrones") as John Manly; and Claire Forlani ("Meet Joe Black") as Mrs. Winthorp.

"Black Beauty" is directed by Ashley Avis ("Adolescence'') who also wrote the screenplay. JB Pictures' Jeremy Bolt ("Polar," "Monster Hunter") and Robert Kulzer ("Polar") from Constantin Film are producers and Martin Moszkowicz, Edward Winters and Jon Brown are executive producers. Dylan Tarason is a co-producer, and Moonlighting Films president Genevieve Hofmeyr ("Mad Max: Fury Road") is the South African producer.
"Black Beauty" is produced by Constantin Film and JB Pictures.
About Disney+
Disney+ is the dedicated streaming home for movies and shows from Disney, Pixar, Marvel, Star Wars, National Geographic, and more. As part of Disney's Direct-to-Consumer and International (DTCI) segment, Disney+ is available on most internet-connected devices and offers commercial-free programming with a variety of original feature-length films, documentaries, live-action and animated series and short-form content. Alongside unprecedented access to Disney's incredible library of film and television entertainment, the service is also the exclusive streaming home for the latest releases from The Walt Disney Studios. Disney+ is available as part of a bundle offer that gives subscribers access to Disney+, Hulu (ad-supported), and ESPN+. Visit DisneyPlus.com to subscribe and/or learn more about the service.
# # #
Media Contacts:
Lisa Schreibfeder
Lisa.Schreibfeder@disney.com
Scott Slesinger
Scott.Slesinger@disney.com