Disney+ is the dedicated streaming home for movies and shows from Disney, Pixar, Marvel, Star Wars, National Geographic, and more, alongside exclusive Disney+ Originals. This post provides updates on upcoming original films and series, the latest episodes, and new library titles joining the service in the U.S.

Library title availability varies by region and is subject to change.
For general media inquiries, please contact disney.plus.media.relations@disney.com. 
Tuesday, September 5
- All Wet
- Trolley Troubles
Wednesday, September 6
- 9/11: One Day in America (S1, 6 episodes)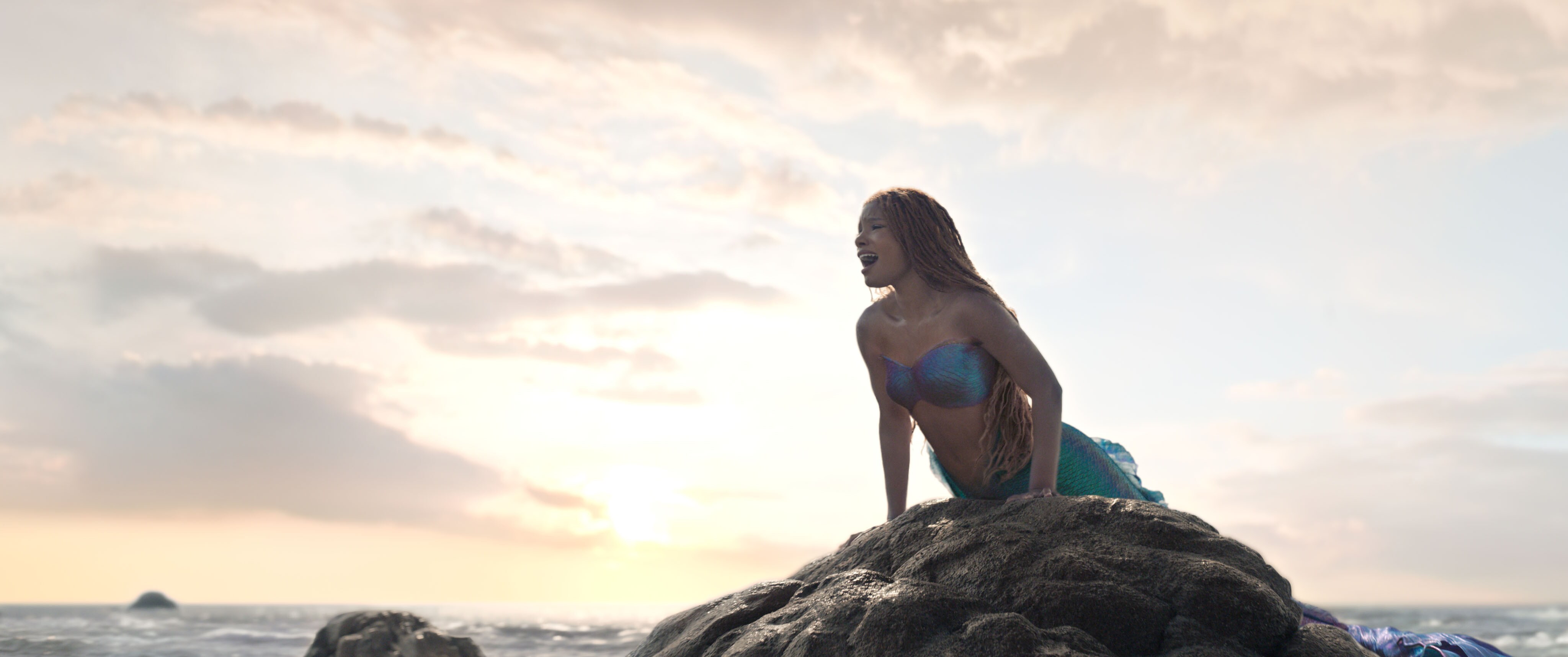 I Am Groot (Season 2) - Premiere - All Shorts Streaming
The troublemaking twig returns to mischief in the second season of "I Am Groot." This time, Baby Groot finds himself exploring the universe and beyond aboard the Guardians' spaceships, coming face-to-face—or nose-to-nose—with new and colorful creatures and environments. Vin Diesel is back as the voice of Groot in five all-new shorts. Kirsten Lepore, writer/director of season one, returns in the same capacity for season two. 
Star Wars: Ahsoka - Episode 4
Set after the fall of the Empire, "Star Wars: Ahsoka" follows the former Jedi Knight Ahsoka Tano, padawan to Anakin Skywalker, as she investigates an emerging threat to a vulnerable galaxy.

Friday, September 8
- 2000s Greatest Tragedies (special)
- The Barn Dance
- Bin Laden's Hard Drive (special)
- Bone Trouble
- George W. Bush: The 9-11 Interview (special)
- Merbabies
- Mickey's Kangaroo
- Playful Pluto
- Pluto, Junior

Master & Apprentice: A Special Look at Ahsoka - Premiere
Dive into the new Star Wars master-apprentice legacy with the cast and filmmakers of Ahsoka.
Wednesday, September 13